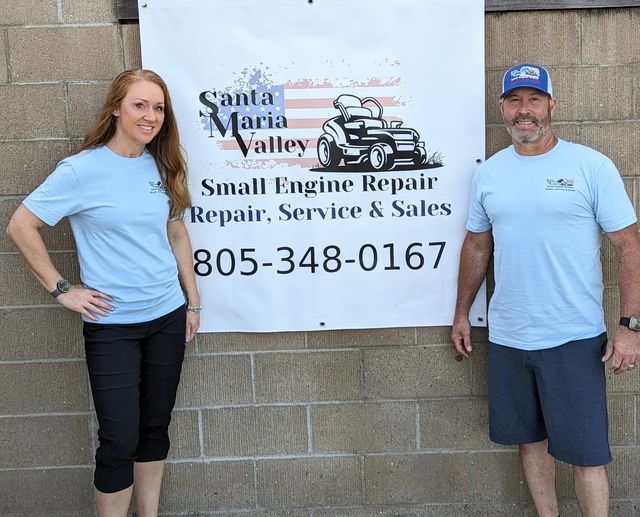 Who We Are 
As a locally owned business, and with over 25 years of experience with sales and service, we take immense pride in our work and are committed to delivering top-notch service. Unlike others who may cut corners or provide minimal care, we find true satisfaction in restoring and maintaining the autonomy and efficiency of every piece of equipment we service. With us, you can rest assured that your equipment will be properly maintained and repaired.

Whether it's your lawnmower, chainsaw, leaf blower, or any other small engine equipment, we have the expertise and knowledge to keep your equipment running efficiently. Don't settle for subpar repairs; trust the experts at Santa Maria Valley Small Engine Repair to keep your machines running at their best.
Experience the difference of our dedicated service – contact us today for all your small engine repair and maintenance needs. Your satisfaction is our priority!